Welcome to the Wealthy Affiliate Marketplace! It is a place where you POST YOUR AFFILIATE LINKS and also find out what other Wealthy Affiliate members are promoting. If you are going to shop for anything, come here first and see if members have posted a link for it. Then click on! and know you are supporting a fellow member.
For the first three months (July, August & September 2016) there will be no charge to advertise here. Just send your link, picture and link (300×300 limit), banner and link, code etc. to manager@wealthyaffiliatemarketplace.com (or enter in the contact manager below) and it will be published on the site. YOU MAY POST 2 FREE LINKS during the FREE PERIOD!! Categories will be formed as the links come in; however, there will be no posting to categories during the first two months of the free period (search queries may be limited). Submissions will be posted in the order they come in.
On September 1st (third month of the free period) there will be a notice on the site (do not forget to sign up for email updates) as to costs of advertising beginning October 1st. You will have a shot at securing top spots in the categories formed during the free period. You may suggest a category by contacting manager@wealthyaffiliatemarketplace.com.
These costs will be kept at a minimum as the intention for creating the site was to benefit all members. Affiliate links will be published at the discretion of the site manager. You may not post a search box for Amazon, but an individual product will be accepted. Please spread the word, and may the clicks be with you!
The Wealthy Affiliate Marketplace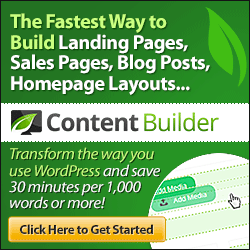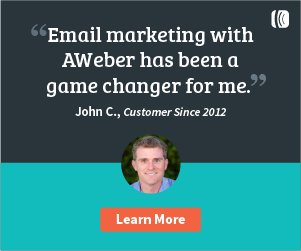 http://yourawesomegifts.com/